NIKKI SCHREIBER
Salon Team Leader, Stylist
Hello!
My name is Nikki and I have been Signature Salon's Team Leader for almost 5 years. I was born and raised in Rhinelander, Wisconsin and have been a hair stylist for 29 years. When I am not at Signature, you can find me spending time with my husband and teenage son going on "adventures" in Wisconsin and Michigan and exploring what they have to offer, watching movies, getting together with family, and being with Willow, Boomer and Jack.
I specialize in hair color from blondes, reds, advanced color formulations, dimensional color to gray blending/coverage and glazing.   My goal is to create a welcoming and amazing experience for you.  Listening to your specific needs and concerns helps me to personalize a custom plan for you and your hair.  I will educate you on your customized haircut and style, color process, maintenance and how to care and style your hair at home.   One of the most fulfilling parts about being a stylist is connecting with my guests  and creating an experience where they feel listened to, cared for and loving their hair!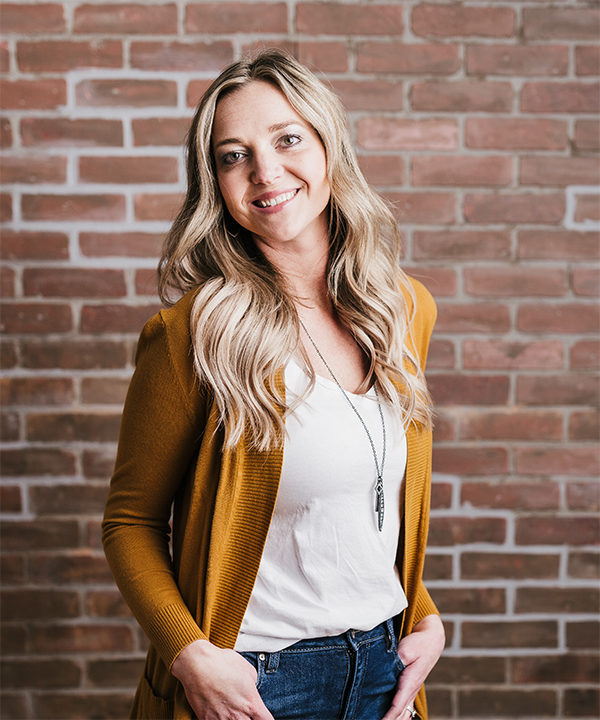 I strive to provide a relaxing and peaceful experience for every guest that sits in my chair.  I've been a stylist for 12+ years and I've never been more in love with my clients or my craft.
There are so many talented stylists that can get you beautiful results but I hope to provide you with something a little more.  I love helping my clients find a color and style that best suits you.  Whether that means cutting your hair shorter to better suit your facial features, changing your color to compliment your skin tone or adjust the overall color and application you're used to so the upkeep better suits your schedule.  I love teaching my guests how to recreate their look at home and I'll make the appropriate product recommendations to maintain the health and integrity fo your  hair at home.  In this industry, products and techniques are always evolving so I make sure I stay up to date throughout the year with continuing education.
When I'm not working, you'll find me spending time with my family.  I'm in the salon three days a week so that I'm able to spend the rest of the week at home with my kids.  We love to spend time outdoors, whether that's on a walk, on the lake or glamping.  When we're feeling brave enough to take our two kids out for dinner, you can catch us at our local bar on Fridays enjoying a fish fry and an old fashioned!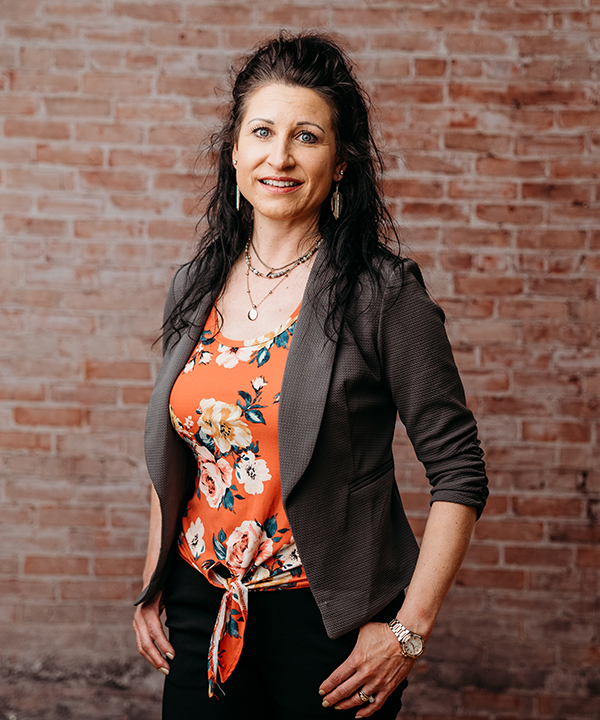 I've been striving to help men and women to care for their overall image since 1995. I know how wonderful it feels to value yourself.  Pampering is a great step to loving oneself.  I believe this is so good for the soul.  I am dedicated to providing each client with premium one on one service.  I feel my clients will continue to leave the salon relaxed and confidently feeling their best.
Danielle is an independent stylist specializing in Nails and Body treatments.
Tyra offers salon services from hair care, manicures, pedicures, specializing in permanent texture services. As a Traditional Naturopath, Herbalist, Holistic Health Practitioner, Health and Wellness Coach, Tyra offers many holistic solutions and it is her passion to learn and teach others how to take a holistic approach to their healthcare.
Tyra is an independent Stylist, Traditional Naturopath, Holistic Health Practitioner.
 Jess has always loved working with hair, and what started as a hobby has now grown into a huge passion for our beauty industry. As a stylist, she wants to achieve your hair and nail goals so you can feel confident and beautiful! Creating an atmosphere where you can relax and enjoy some pampering is so important. She offers services from haircuts, hair, color, perms, manicures, and pedicures. 
Jess grew up in Rhinelander and loves to enjoy everything our beautiful Northwoods has to offer. When she is not in the salon, you will find her with her fiancé kayaking or fishing on every lake in upper Wisconsin.